Amphora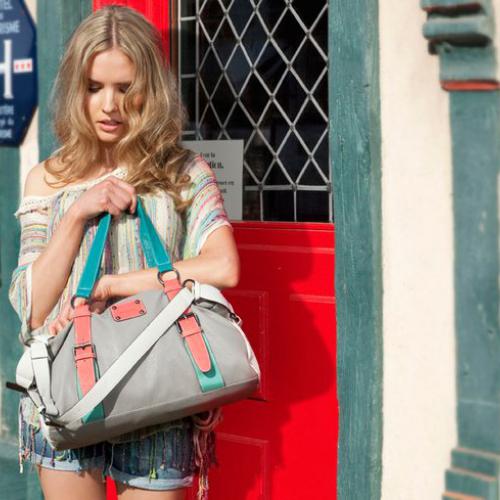 Amphora was founded more than twenty years ago, where we began this great journey that has us proud of our history.
From the beginning, all our work has been directed to be an international company with a sophisticated spirit of the design but close to our customers.
All accessories for women, including handbags and small leather goods are designed with stylish, innovative materials that incorporate the latest international fashion trends, but also practical and comfortable.
We are an internationally recognized innovator. We are located in prime retail outlets in four countries in South America: Argentina, Colombia, Peru and Chile.
Because in Amphora we know that a handbags is not just an accessory, is part of you.
Store branches
Acevedo 700
Esquina Aguirre
1414
Palermo
,
Ciudad Autónoma de Buenos Aires
Argentina
+54 11 4774 5434
1059
Recoleta
,
Ciudad Autónoma de Buenos Aires
Argentina
+54 11 4812 2581
1414
Ciudad Autónoma de Buenos Aires
Argentina
+54 11 4854 0044
Panamericana Ramal Pilar Km. 36,5
1er Nivel, Local 104
Tortuguitas
,
Buenos Aires
Argentina
Martinez
,
Buenos Aires
Argentina
+54 11 4717 6188