Casa López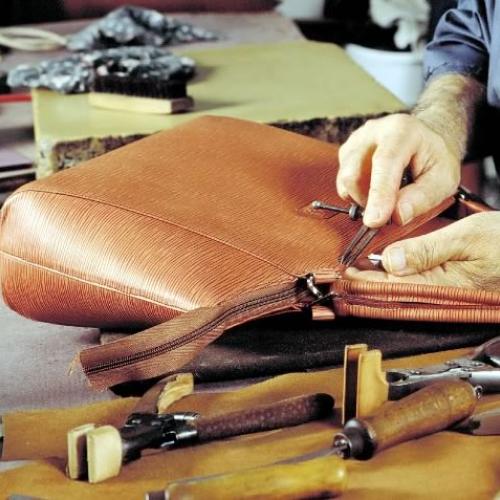 Born seventy years ago in Buenos Aires, Casa López is the most fine leather store in town. Its unquestionable success is due to hard work, knowledge and experience.
Third generation of an inmigrant family running it, always searching for quality as an essential requirement for all its products.
At Casa Lopez one may find purses, suitcases, briefcases, garments, accessories such as wallets, gloves and belts for women and men. Each and every product is made with the best Argentine leather, and the entire production process takes place at the company's own factory which ensures first rate quality across the board.
The brand offers classic line for customers with traditional style, as well as fashion designs.
Casa López stays up to date with international style taking advantage of the excellent raw materials available in Argentina.
Billingual salesmen assist customers in different languages. It provides tax free service for tourists, who recover taxes when leaving the country, an excellent benefit when going shopping around in Buenos Aires.
Store branches
Florida y Av. Córdoba
Local 241
Ciudad Autónoma de Buenos Aires
Argentina
+54 11 5555 5241
Ciudad Autónoma de Buenos Aires
Argentina
+54 11 4311 3044
Ciudad Autónoma de Buenos Aires
Argentina
+54 11 4311 3044
Av. Del Libertador 750
Local 1019
Ciudad Autónoma de Buenos Aires
Argentina
+54 11 4814 7477
Martínez
,
Buenos Aires
Argentina
+54 11 4814 7477