Giesso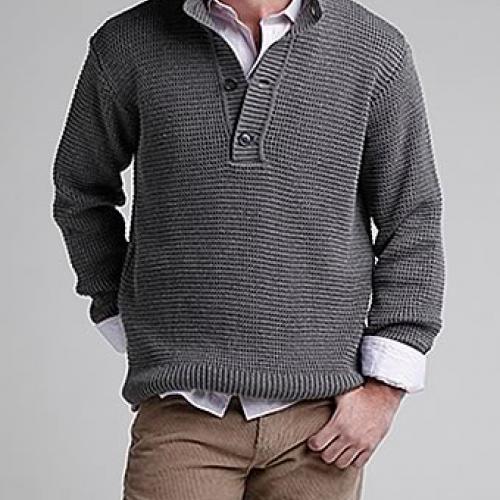 Since its beginning Giesso established an unmatched reputation for having managed to be always at the forefront of style and quality while respecting the lines and functionality of classical aesthetics, which are adapted and reinterpreted from the changing trends.
The basic precept of any Giesso product born at the selection of high quality fabrics, accompanied by careful and exacting preparation. From there, all ther men's designs seeks to emphasize clean lines and simplicity, always playing with color in accessories.
For its part, all the designs for women subtly exalts the feminine sensuality, always ensuring compliance with a pure and neutral style.