Santa Bárbara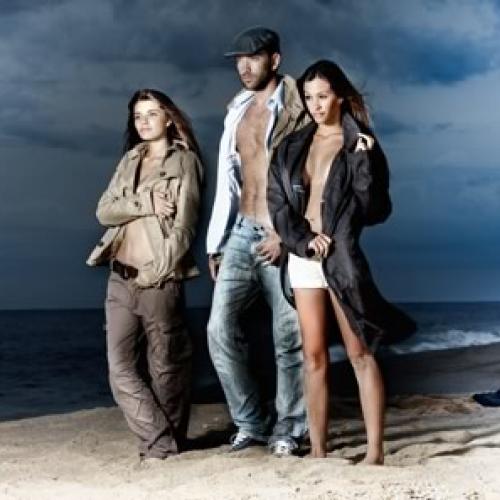 Santa Bárbara Outfitters reflects a unique lifestyle: an attitude and way of life. It is the place you want to be in. A place that gives you a different perspective and way of appreciating the world.
With its Californian lifestyle and European flair, the brand reproduces the sensation of the Pacific in every part of the globe.
Like the pelican searches for fish in the water, Santa Bárbara Outfitters searches for trends, gazing far into the horizon finding distant goals, caring for every detail almos as if in the natural movement of the pelican.
The western sun illuminates its colors, emphasizes its forms, contrasts its textures, defines its lines.
Santa Bárbara Outfitters is the state of being in which you want to be. It is present and the future.
Store branches
Av. Santa Fe 3253
Primer nivel - Local 1019
Ciudad Autónoma de Buenos Aires
Argentina
+54 11 5777 8390
Florida y Av. Córdoba
Primer nivel - Local 312
Ciudad Autónoma de Buenos Aires
Argentina
+54 11 5555 5312
Lomas de Zamora
Argentina
+54 11 4392 2046
Ciudad Autónoma de Buenos Aires
Argentina
+54 11 4831 0526
Ciudad Autónoma de Buenos Aires
Argentina
+54 11 4775 6777
Martínez
,
Buenos Aires
Argentina
+54 11 5197 7892