Sarawak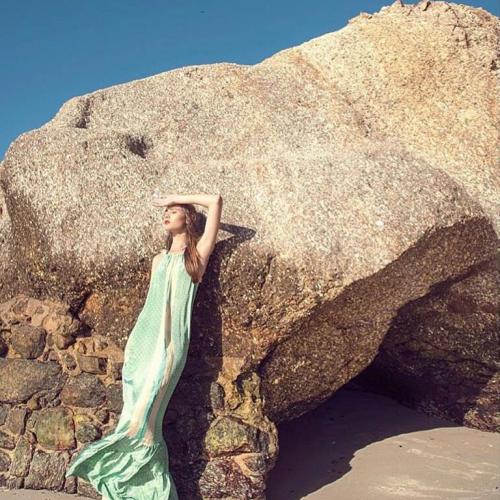 SARAWAK, the hidden paradise of Borneo, is an exotic place which has the most antique rainforest of the World.
This paradise was inmortalized by Emilio Salgari in his sage "Sandokan", where he described the beauty of its beaches, the colours and exhuberant tropical jungle.
In its pages he also described the people, their costumes, and the magnificent tribal tattos worn decoratively by the warriors.
We, SARAWAK company, are inspired by all this life explosion, and this is where our name cames from.
Since the begining, our motivation is a deep love fot beauty and culture.
All this is traslated in an elegant style, merry and lively, focused towards a feminine independient and daring woman.
A constant search for different materials, new textures, creative designs an original printing techniques, allow us to position ourserlves, as a versatile company in constant change.