Woodland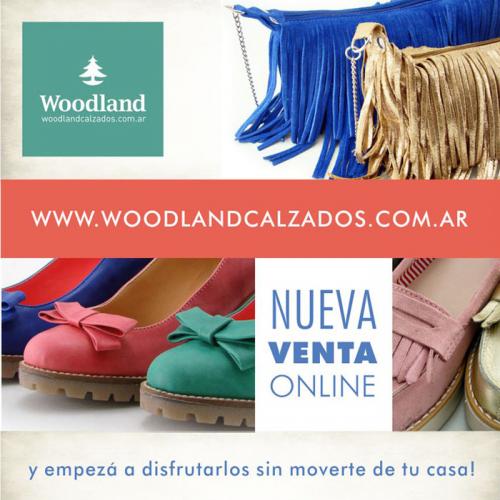 Woodland is a family business of  shoemakers located in the town of Martinez, Buenos Aires, Argentina.
The core values ​​have always been the comfort, style and quality.
We develop our products with premium selected leather, handmade focused in every detail.
In Woodland are constantly evolving, thanks to the combination of knowledge, continuous innovation, curiosity and attention to market trends and tastes evolve at the same pace of increasingly global market, thus stimulating business value and pioneering spirit. Increasingly effective communication, the efficiency of production and distribution.
This approach and this growth are grateful to our customers who encourage us to improve day by day.
Store branches
Martínez
,
Buenos Aires
Argentina
+54 11 4717 6133
Martínez
,
Buenos Aires
Argentina
+54 11 4793 5505
San Isidro
,
Buenos Aires
Argentina
+54 11 4742 7003