404/content not found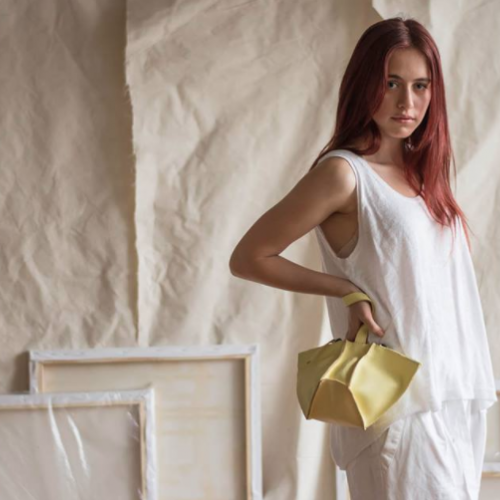 Tote bags, sailor bags, backpacks, artist brush holders, A3 cases to carry sheets and art elements.
CONTENT NOT FOUND surge como una respuesta al vacío. Es un protocolo de internet que indica que el cliente pudo ser conectado con el servidor, pero que el mismo no pudo encontrar lo requerido. Es la no respuesta de un mensaje, no encontrar lo que buscamos. A través de nuestros productos, queremos que encuentres siempre tus objetos, que los puedas cuidar y protejer, que estén cuando los necesitás. Llenar de contenido y darle un sentido a nuestras acciones es nuestra misión y nuestra búsqueda para que haya una respuesta del otro lado.