Agostina Bianchi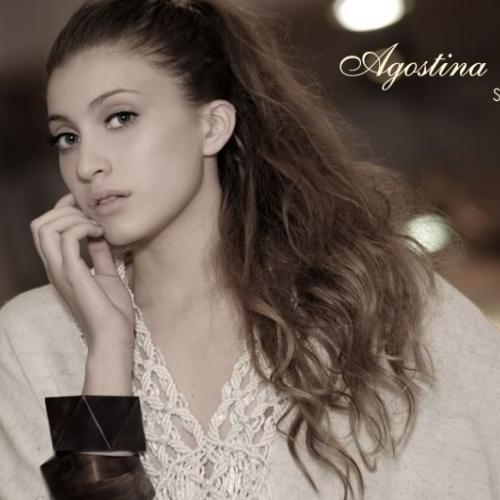 Agostina Bianchi's creations identify each woman as a unique being. This is why her pieces are not produced in a massive scale, but are a part of limited edition collections, representing a woman who values personality and design, and who does not wish to see herself in a uniform.
The collection includes all types of manual knits, using 2 needles, crochet and home knitting machines, they also incorporate hand finishes and embroideries.
We can find typologies such as sweaters, overcoats, cache coeurs, jackets, vests, knitted blouses, turtle-neck sweaters, t-shirts, skirts, shawls, bolero jackets, tops, dresses and accessories.
The designer generates a balance among design, functionality and softness of the garments. These qualities, together with hand-crafting techniques, make a carefully developed product, elaborated for a woman who wants to feel sexy, stylish and feminine.