Agustina Freyre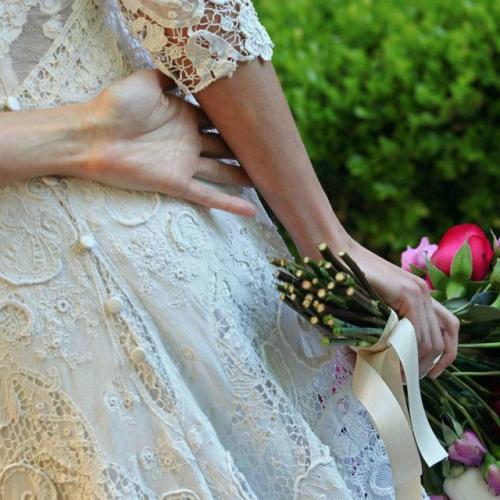 Agustina Freyre was born in 1976 in Buenos Aires. Studied Figurine, Pattern Making and Design. In 2000 she traveled to New York to study Fashion Design at Parsons School of Design. Then she continued her studies at the Instintuto Marangoni in Milan.
She worked for Gucci Group, specifically for Sergio Rossi shoe luxury. She was in the area of press and PR production.
She returned to Buenos Aires where she began to form her own design company. Began designing gowns and then dedicated to bridal gowns.
Works with Ángeles Rodriguez Oneto from 2005.