Aridza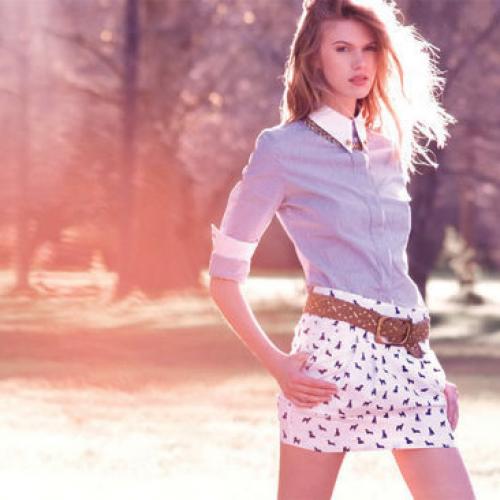 Aridza is a recognized internationally brand that comes to Argentina in 1997, then was identified as a brand of accessories and footwear.
Currently, and since the past four seasons, Aridza conducts its own collection of prints and unique designs, following his true style, a young look, glam and constantly renewed, to the shoes to match any of these items.
Aridza search for the latest trends and captures them according to the needs of its audience.
Our main goal is to fulfill the desire of our customers, offering a quality product, trendy and current, that predure in time, beyond the season.
Store branches
Ciudad Autónoma de Buenos Aires
Argentina
+54 11 4834 6931
Ciudad Autónoma de Buenos Aires
Argentina
+54 11 4864 4728
Ciudad Autónoma de Buenos Aires
Argentina
+54 11 4867 2733