Awada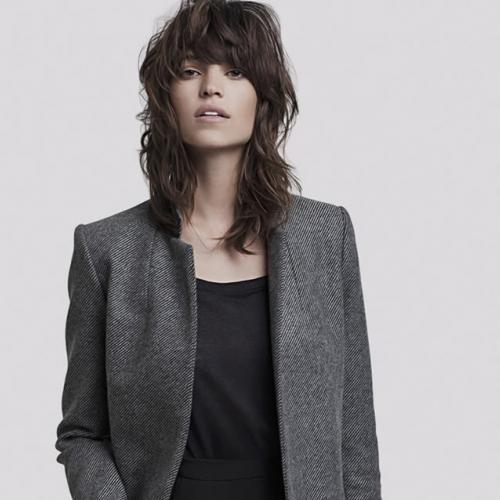 Awada is an Argentinean company dedicated to design, manufacture and sale women's clothing backed by a history of almost 40 years in the Argentine market. Its collections are sold in key areas arround of the country.
Awada targets to a young, dynamic, modern and enterprising women that has an active social life and therefore needs to be refined and modern all day, but above all things, wants to be comfortable. All this without leaving the sensuality and elegance when choosing your clothes. The collection is always focused on seeking to satisfy the need for colors to match every occasion, through its lines: night, tailoring and casual.
An interdisciplinary team of designers, modellers and sampler work each season in the creation of the collection looking for new trends, highlighting details, where the completion of each garment is made with extreme care and dedication. In order to search for trends, design staff travels to major fashion centers of the world to create and innovate continuously to our collections for a young, active, elegant and feminine.