Babycottons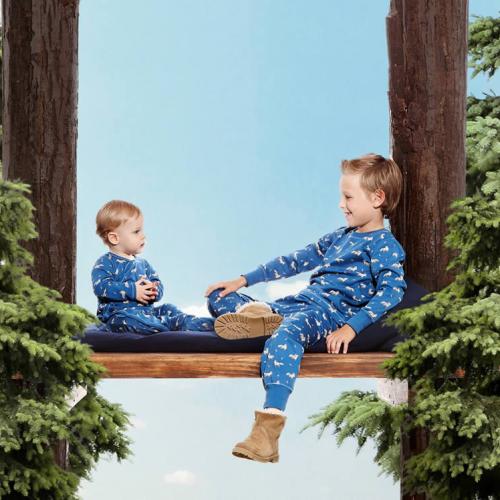 It all started as a simple concept of "dressing babies as babies", which was later developed into a successful business and world-class brand.
At babycottons we strive to maintain the natural bond between the baby and those who relate with him or her. Each detail is carefully thought out so as to transmit this concept. Our growing team is committed to offering premium quality garments and accessories.
The softest top quality pima cotton, combined with delicate colors and our classic designs maintain that natural perception towards the child. Furthermore, our stores offer a setting that transforms the act of shopping into a harmonious and pleasant experience. Our customers live the babycottons spirit, maintaining a natural perception towards babies and children, choosing not just a clothing brand, but a natural bond: babycottons.
Store branches
Ciudad Autónoma de Buenos Aires
Argentina
+54 11 4812 5437
Florida y Av. Córdoba
Local 2 - 27
Ciudad Autónoma de Buenos Aires
Argentina
+54 11 4312 2017
Pilar
,
Buenos Aires
Argentina
+54 2322 47 48721
Ciudad Autónoma de Buenos Aires
Argentina
+54 11 4783 3818
Jerónimo Salguero 3172
Local 2034
Ciudad Autónoma de Buenos Aires
Argentina
+54 11 5777 6599
Martínez
,
Buenos Aires
Argentina
+54 11 4717 5066