Blaquè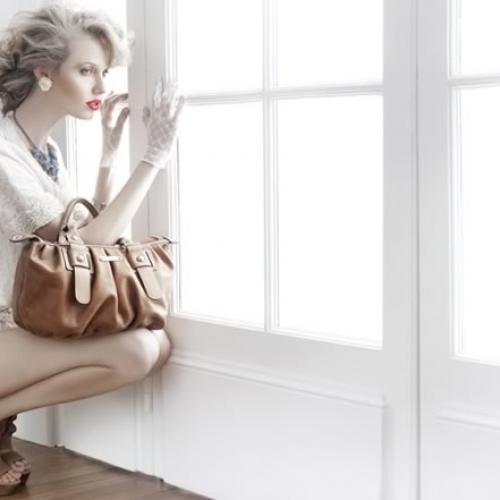 Based on global trends in high fashion, Blaque is a comprehensive brand of accessories designed for women.
"We rely on the purse or the shoes as part of an outfit and not as a mere accessory: if they are poorly chosen, the whole dress down, because the attachment is now as important as the clothing itself."
Blaque born in 1983. By the '90s the project changes course to emerge as the transgressors company it is today, in constant process of adjustments and changes, is presented in the market offering strong identity and style.