Chocolate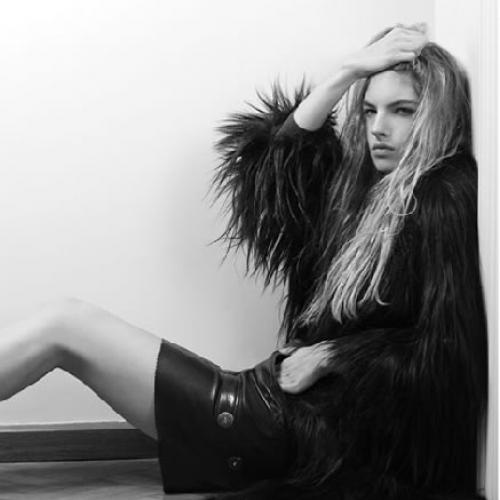 Since 1982, Basicos S.A., owner of the Chocolate trademark, is devoted to the design, manufacture and commercialization of women's clothing.
Our high quality, comfortable and avant-garde design products, made out of the fines materials, are addressed to the demanding customer.
Our collections are inspired by the modern woman and are conceived as a whole so that every woman find her very own style throughout the different times of the day, we offer diverse lines (urban, tailored, and evening wear) which are completed with a wide range of accessories and footwear.
Through our campaigns we appeal to a dynamic woman, with a style of her own, who stamps her mark on our concept and knows how to interpret it according to her own preferences and needs.
Bridget Hall, Annie Morton, Steevie Van der Veen, Jenny Filler, Antonia Mora, Angela Lindvall, Carolina Kourkova, were some of the faces of our campaigns which took place in Paris, New York and Buenos Aires.
Since 1994, Chocolate's head office, where our products are designed and developed, is situated at 864 Dorrego Street in Buenos Aires, Argentina.