Claudia Larreta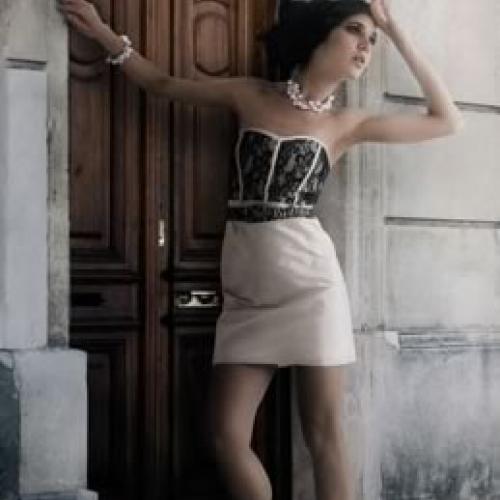 Claudia Larreta has been in the argentinian fashion market for more than two decades and has been positioned as a feminine brand with their own stores located in the most important shoppings of Argentina.
The brand has been evolved steadily since its inception to date, but at the same time, managed to keep its essence through exclusive garments.
It has a continuing commitment to the creative process, the use of noble materials and the development of manufacturing processes.
Every season, develops collections with diverse lines that keep on setting trends: tailoring, shirts, urban, cocktail, evening gowns and accessories.
This is the result of a delicate balance between originality, sophistication and functionality.
In Claudia Larreta, an essential concept prevails: "We don't make products, we dress women".
Store branches
Ciudad Autónoma de Buenos Aires
Argentina
+54 11 5777 8253
Ciudad Autónoma de Buenos Aires
Argentina
+54 11 4815 7866
Ciudad Autónoma de Buenos Aires
Argentina
+54 11 555 5331
La Plata
,
Buenos Aires
Argentina
+54 221 410 0461
Ciudad Autónoma de Buenos Aires
Argentina
+54 11 4776 4999
Ciudad Autónoma de Buenos Aires
Argentina
+54 11 4384 0009
Ciudad Autónoma de Buenos Aires
Argentina
+54 11 4702 5435
Ciudad Autónoma de Buenos Aires
Argentina
+54 11 4778 5097
Martínez
,
Buenos Aires
Argentina
+54 11 4836 2620