Complot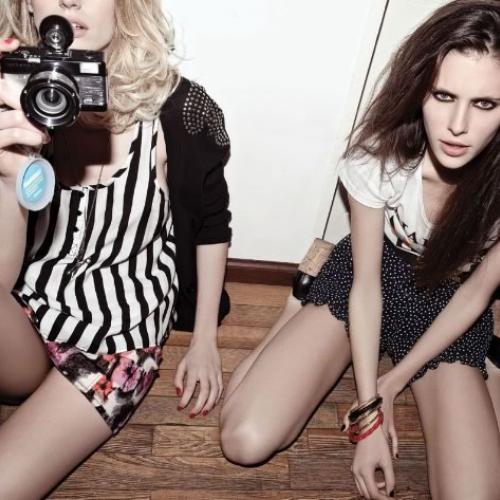 Complot offers fashion and quality at the best price, with an extensive and assorted cataloge. With the price - design - quality formula Complot generates collections with diverse concepts, ranging from the basic and updated classics, to items that reflect the latest international trends.
Rock, film and plastic arts are source of inspiration. Complot aims to highlight design on stamped fabrics, exclusively created for the brand. Complot is extremely strict with the durability and quality standards of its products. Complot follows an eco-friendly policy and its productions processes respects the environment.
Complot is trend and funcionality.