Daniel Hechter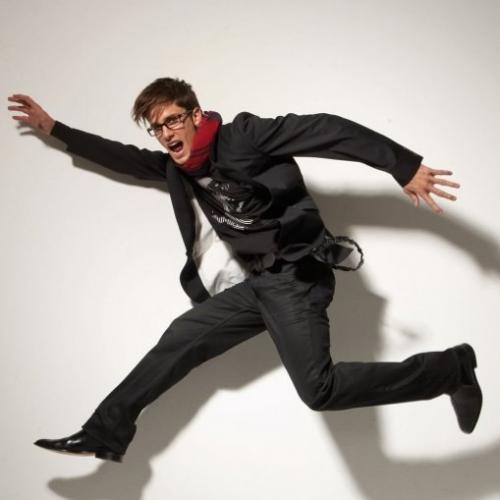 In 1962, designer Daniel Hechter founded a fashion house in Paris.
His vision, to not limit creativity in the design to only a small group who could afford couture.
So he took elements of the new trends and applied to achieve a creative collection of top quality and perfect fit, with prices accessible to a wider range of consumers.
In 1998 the German company Mitenberger Otto Aulbach GmbH, acquired the company. The new owners restructured the brand giving more shape to their collections, and thus greater reach around the world.
It was in the same year that Daniel Hechter arrived in Argentina, opening its first local shopping centers Unicenter and Abasto.
Today, Daniel Hechter combines European tradition, elegance and a casual touch. The audience that wears the brand is confident, modern and open to the world around them.