Denpasar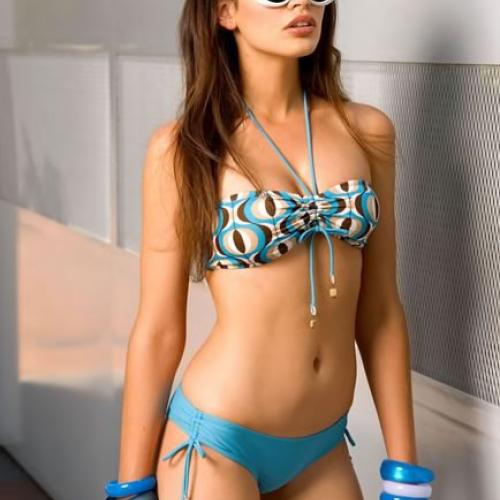 Let the functional have a gleam of exotic. Under this concept Mercedes Fernandez creates all of her bathing suits and lingerie collections. During many years she designed and produced for top labels in Argentina but in the year 2001 it was time to have her creations carry her own label.
Unique pieces inspired in eccentric cultures of the far Orient, ancient objects and the striking beaches of the Asiatic Continent; led to think in the capital of Bali, "Denpasar" as the name of the label.
Every single collection reveals passion for the details and for the distinctive. To ornament the pieces handcrafted embroideries are used, laces, welding beads, stone and murano applications, crochet, specially treated materials, etc.
There is a gret focus in quality control; all the Denpasar's bathing suits are elaborated with Lycra fiber, reason why this label counts with the endorsement of Dupont International
Store branches
Av. Santa Fe 2861
Piso 3º, departamento F
C1425BGD
Ciudad Autónoma de Buenos Aires
Argentina
+54 11 4826 1962