Estancias Chiripá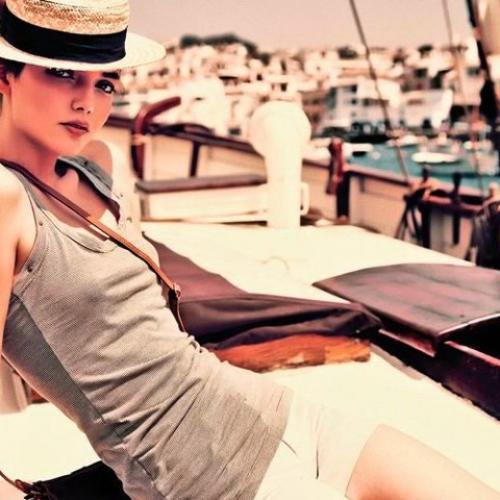 Estancias Chiripá is an Argentinean company with a history of 25 years. Opened its first local women's apparel in 1983 in San Fernando.
Expanded, both in the Province of Buenos Aires, and within the country. Today has 20 exclusive stores, over 100 employees and 50,000 customers with the same identity.
Its proposal is a combination of design, fashion, price and quality, inspired by a spirit woman young, fresh, active and unstructured.
They offer exclusive designs by addressing the needs of every woman, looking for comfort, elegance, simplicity, ease, fashion trend, making designs with their own identity.
They believe that their customers are the mainstay of the company and its mission is providing all the satisfaction possible through what they do, giving them sales, personal attention and credit.