India Style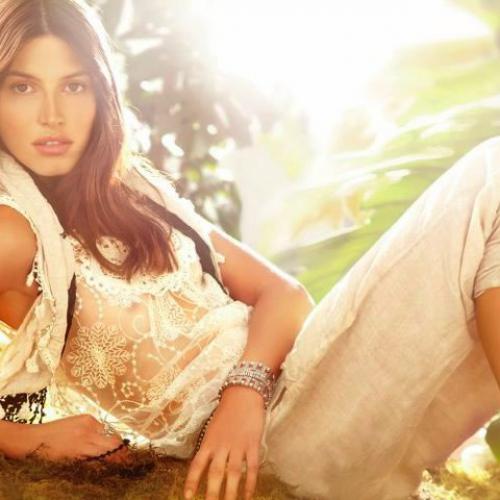 India Style is an Argentine company dedicated since 2001 to the design, production and sale of woman accessories and clothing.
It was born as a proposal where the mixture of styles fuses to amuse the modern woman with an unique style.
With a strong multicultural inspiration, India Style collections reflect the modern and young spirit of women that enjoy the global trends. The world tours are the inspiration of this audacious and young proposal.
COMPRE UNA PULSERA QUE LAMENTABLEMENTE ME DURÒ 3 MESES SE DECOLORÒ IGUAL QUE UNA BARATIJA DE DOS PESOS DE ORIGEN CHINO Y ME PREGUNTO SI NO SERÀ DE ESOS BULTOS DE 2 PESOS QUE ME LO VENDIERON A 57 $
Una de las mejores marcas de ropa que he dsisfrutado en mucho tiempo.
Gracias por la atensiòn brillante