Kosiuko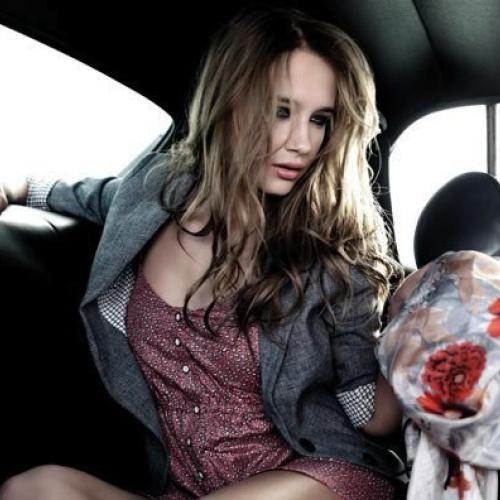 Kosiuko Stores represent a new concept, a different shopping experience. Antique spaces like new Yorkers lofts, where decoration, architecture, sound and atmosphere, give life to an interior world exclusively designed for customers.
The stores offer a unique and eclectic mix where collections such as Denim, Woman, Gallery, Man, Kids, Accessories and the deco line Casa Chic can be found in different areas of the stores.
All "Kosiuko stores" keep the same aesthetic, and although they are adapted to different formats, you will surely feel and recognize the Kosiuko spirit in all of them.