Lady Stork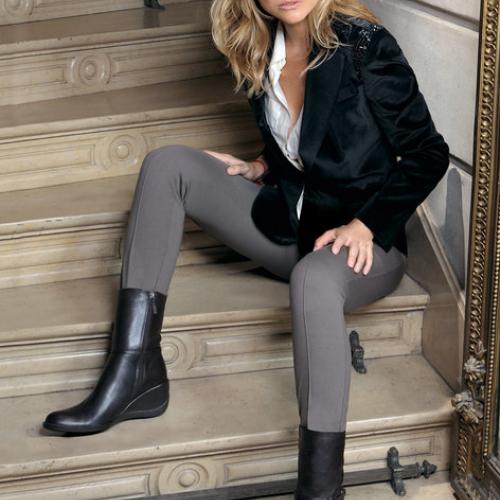 Lady Stork is an argentinean company that produces footwear for men, women and children.
Lady Stork S.A. continues in expansion. The demanded efforts to sustain it derive in a footwear wholesale market leadership. Our factory, located at industrial park "La Cantábrica", in Haedo, produces outsoles with capacity for 2.000.000 units every year covered meters.
The use of european cutting-edge machinery and high-end technology, makes possible projections to satisfy increasing demands and differentials markets. We have 70 employees operating in the plant and other 700 indirectly. We use bovine leather in uppers, wich is submitted under diverse stages until reaching the required synthesis of durability and confort. Regarding the footwear linings, they are of bovine skin, polyester 100% and polyurethanes, all them staying unalterable along time.