Markova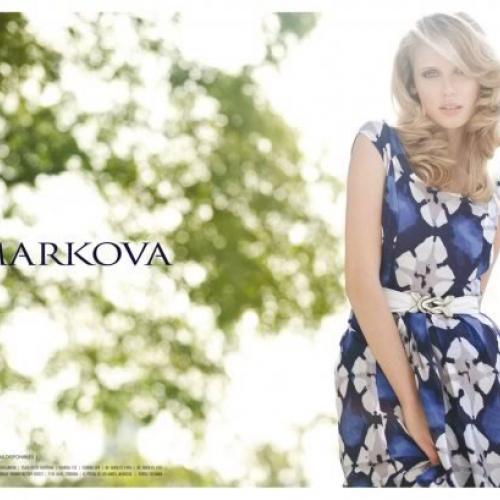 Markova is fashion, trend and design.
But it is also a large team of professionals who have been working and thinking on women needs for more than 25 years. Because before dressing her up we want to know how she feels, thinks and what she wants.
We know that worldwide women share feelings, likes and consumptions, but they are also within a local culture. That is why our garments feature a unique design by matching the Argentine women likes and incorporating the new international trends.