Uma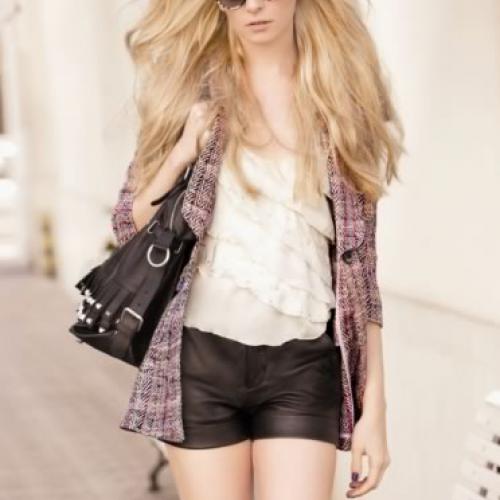 Uma is avant-garde design and trend. Uma is fresh, cool, sophisticated and feminine. Leader in leather and accessories, with a line consisting only of exclusive products.
Uma presents itself as an integral concept that sets fashion trends by merging clothing, accessories and shoes. Leather designs constitute Uma's differential value. Through the years, they have become the symbol and representative stamp of the brand, both for their quality and for their originality and treatment excellence.
Uma proposes a different, relaxed and fun look, which allows for the combination of night garments with day clothing, and a mix of patterns that standout for their variety and designs. Uma privileges innovation, the quality of its materials and the excellence of details finishing.
Uma proposes a look which results from the combination and mixing of its garments. It invites to actions. Proposes creating a unique style that identifies and defines each woman, in a space that incites them to innovate and to have fun with different textures and designs that blend in perfect harmony..
The brand targets feminine, dreamer, and modern women. Uma imagines its designs in women who are audacious, cosmopolitan and who like travelling.